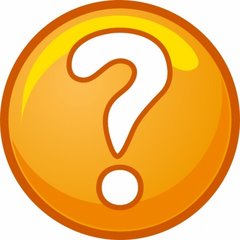 Frequently Asked Questions
Bad Weather?
Please note that meetings are sometimes cancelled because of bad winter weather.
If in doubt, please check with The Mechanics on (0115) 941 7353.
Please also check your e mail, Facebook and Twitter.
Can I come to the meetings?
Visitors are always welcome at the meetings and there's no need to let us know.
It will cost you £3.00 per visit.
When are the meetings?
Please look at Events.
Where are the meetings?
All meetings are held at the Nottingham Mechanics, 3 Sherwood Street, Nottingham, NG1 4EZ. Telephone: (0115) 941 7353.
Do you have to be a published writer to attend?
All writers are welcome, whether you are published, unpublished or just thinking about writing. Our members are all of these and we write in all genres, prose and poetry. We are always happy to talk about writing and give what advice we can.
How much is the membership?
At the moment this is £32 per year. For this you have free attendance to all meetings, 4 Scribes a year (our club magazine) and extra events as they are arranged.
For more details, go to Membership.
Parking?
The Mechanics car park is for Mechanics' members only but there is street parking and several car parks nearby. We are also close to bus and tram stops.
What times are the meetings?
Please look at Events.
If you have not found an answer to your question, please get in touch.